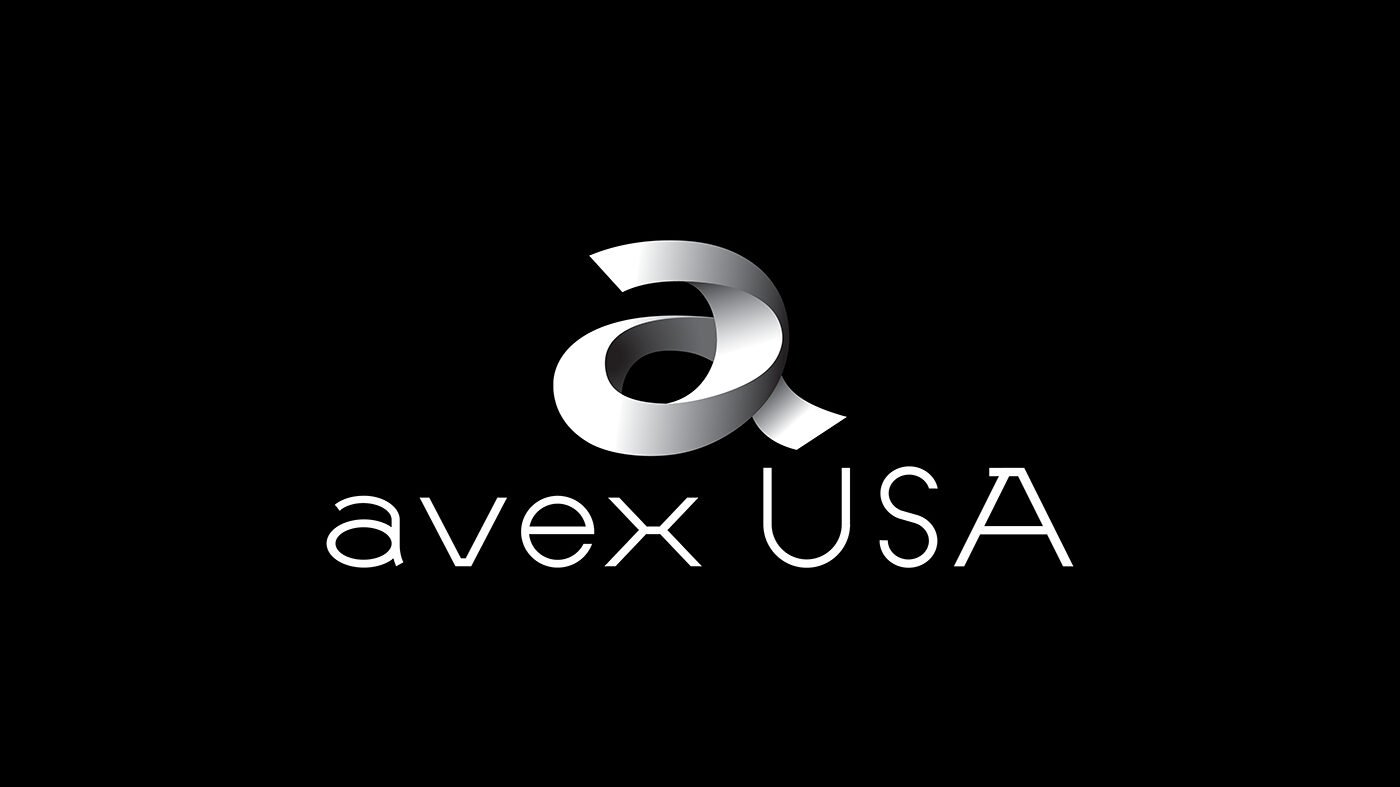 Avex USA – Vice President A&R, Publishing (USA)
Avex USA launched in Los Angeles less than a year ago and has already rocked the music industry with major publishing signings and buzzing hits for its SELENE label. Established as a major boutique, Avex USA seeks to develop talent and create intellectual property and technology for the global music market, led by President Naoki Osada and SVP Lucas Thomashow.
Avex USA's three main business pillars include Avex USA Publishing, next-generation label SELENE, and music startup investment program Future of Music Investment Fund. Avex USA is housed in the Avex House in West Hollywood, a state-of-the-art recording studio and creative hub that has hosted artists including Cardi B, James Blake, A$AP Rocky, Normani, PARTYNEXTDOOR, Anitta and more. others.
CULTURE
A dynamic, fast-growing in-house startup under a global corporation
Motivated team player
Smart and forward-thinking
Always go beyond
Kind and caring towards others
Rigorous, honest and authentic
Role
Manage/grow/develop the A&R publishing division by bringing in new ideas/strategies
Sign new writers/producers/talents
A&R service for existing list
Develop an efficient and sustainable operating flow
Develop young employees
Create synergy between the list of publishers and the other divisions of Avex
Qualifications
Strong creative/insight network
Experience signing writers/producers
Good editing experience/knowledge, including managing a team
Entrepreneurial spirit to innovate on business models to create a next-generation IP company
Excellent communication skills and ability to manage relationships with senior executives and talent
6+ years of industry experience
Salary
Competitive + Incentives