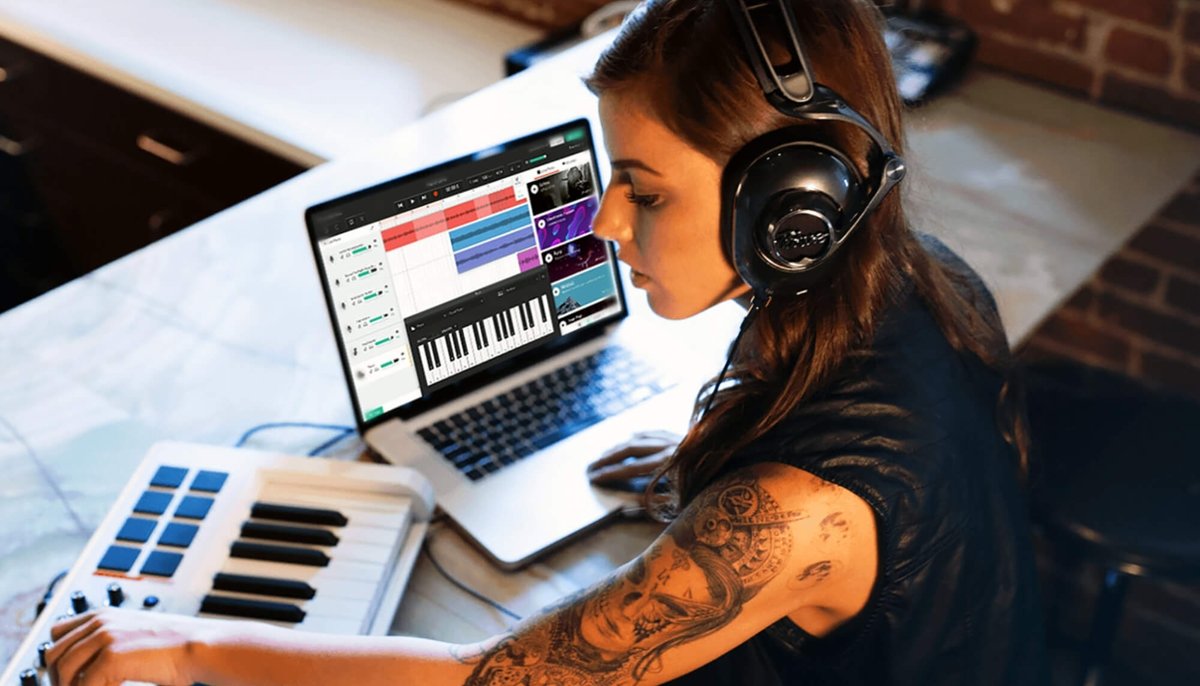 BandLab acquires ReverbNation from parent company eMinor
BandLab acquired the ReverbNation artist services platform from its parent company eMinor in an agreement effective immediately.
BandLab says the deal will help speed up the company's artist services. It will develop features such as artist-to-fan subscriptions and BandLab distribution. ReverbNation artists will continue to enjoy uninterrupted services and will see the seamless integration of ReverbNation functionality into BandLab's creative capabilities. eMinor will focus on other software companies, including its fast-growing youth sports platform, PlayMetrics.
"We are very happy to welcome the ReverbNationn community to BandLab," said Meng Kuok, CEO of BandLab Technologies. "We have a clear vision of the role BandLab plays in supporting creators around the world, now and in the future. "
Kuok continues, "Artist services are a key part of this plan, as evidenced by our recently announced subscriptions and distribution offerings. This acquisition allows us to accelerate BandLab's product roadmap and break down the technical, geographic and creative barriers faced by musicians and fans.
In September, BandLab introduced BandLab subscriptions and BandLab distribution features. The subscription feature allows artists to offer exclusive content to their fans for a monthly subscription. BandLab Distribution offers independent artists the possibility of distributing their music themselves on all major music platforms for a fixed price.
EMinor CEO Mike Doernberg said BandLab was the perfect fit for ReverbNation's artist services platform. "When BandLab contacted us with [its] thesis to integrate ReverbNation and BandLab, that made perfect sense, especially for our artists.
"BandLab is a natural fit. ReverbNation has long been the standard for tools for promoting and growing artists. Since its evolution from a startup in 2006 to a mature and profitable company today, it has never stopped innovating.
So far, no further details about the deal have been announced. BandLab is a social music platform that enables creators to create and share music globally with fans.