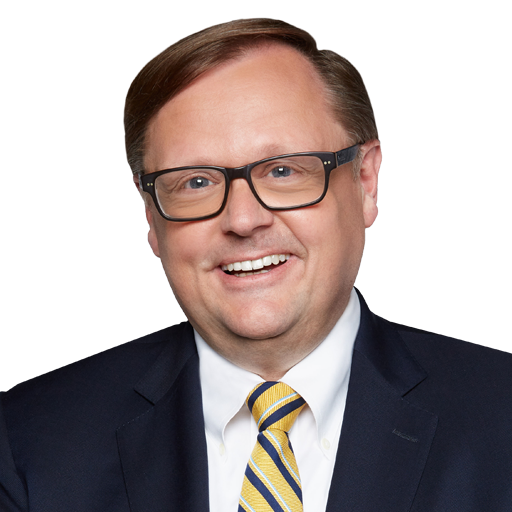 COUNTRY MUSIC BANS CONFEDERATE FLAG, BUT IGNITES RAINBIOW FLAG
COUNTRY MUSIC BANS CONFEDERATE FLAG, BUT IGNITES RAINBIOW FLAG
Country music bans Confederate flag, but adopts rainbow flag
By: Todd Starnes – national talk show host – heard on WHKP 107.7 FM and 1450 AM weekdays 12-3pm
An important addition to your library is Todd's new book – Culture Jihad: How to Stop the Left From Killing a Nation. Available now at ToddStarnes.com.
Country music has come into its own Dixie Chicks Woke Up.
The County Music Association has announced that fans attending this month's CMA Fest in Nashville will not be permitted to display images of the Confederate flag.
"Any behavior that causes any of our attendees to fear for their personal safety will not be tolerated, and that includes any display of the Confederate flag," the Country Music Association said in a statement provided to The Tennessean.
This is certainly bad news for "Dukes of Hazzard" fans as well as the popular country music group "Confederate Railroad."
"This year's CMA Fest is our first major fan event in nearly three years. We have always had policies in place that protect the safety of our fans and prohibit discrimination, but we felt it was important to further refine our language to explicitly describe what will and will not be tolerated," said a statement from the Country Music Association. Wednesday in the newspaper.
Meanwhile, CMA is going all out to embrace the LGBT movement with a campaign called "CMA Stands Proud."
They posted a video celebrating "Pride Month" with rainbow-colored cowboy books and a pink guitar pick.
"Happy Pride Month everyone," read their social media post. "Love still has a place in OUR country music community."
Country music fans aren't so upset about the Confederate flag because they are the left coast revival that has plagued the country music industry.
"How can we erase history because it offends some people? Like it or not, good, bad or ugly, that's HISTORY. It happened, and you might sweep it under the rug, but it will always be there," one fan posted on social media.
Luke Combs, who will perform at the CMA Fest, surrendered to the cancel culture crowd last year after being confronted singing in front of Confederate flags in 2015. Combs is from the Asheville area, in North Carolina.
"There is no excuse for these images," Combs said on National Public Radio. "As a younger man, it was an image I associated with meaning something else. I now know how painful that image can be to someone else.
It says a lot about Combs that he confessed his egregious sins and asked for forgiveness on NPR instead of WSM, the nation's most beloved country music radio station.
"I want people to feel welcomed by country music and by our community. Back when these images existed, I didn't know what it meant to the world and to African American artists in Nashville who were like, "Man, I really want to come in and make a deal and do this thing, but how can I be there promoting this footage?' And so I apologize for that," he told the taxpayer-funded radio network.
It's no secret that the country music industry has taken a left turn. I wrote about this in my book, "Culture Jihad: How to Stop the Left From Killing a Nation."
Country music executives hate their fans. They despise the values ​​that have made country music one of the most popular music genres in the world: freedom and family, God and guns, sin and redemption.
In 2018, former Republican presidential candidate Mike Huckabee was named to the CMA Foundation's board of directors. Huckabee, a lifelong musician, was more than happy to lend a hand raising funds for children who could not afford musical instruments.
But powerful music manager Jason Owen strongly opposed it and waged an ugly war that led to Huckabee's forced resignation from the board.
Owen, who is married to a man, said Huckabee's nomination was "extremely offensive" and an "extremely bad choice by the CMA and its leadership."
"I have one child and two on the way. This man has made it clear that my family is not welcome in his America. And the CMA opened its arms to him, making him feel welcome and relevant. Huckabee talks about the kinds of things that would suggest my family is morally inferior to his family and uses language that has a profoundly negative impact on young people across the country. Not to mention how harmful and damaging his deep involvement with the NRA is. What a shameful choice. I will not participate in any organization that elevates people like this to positions that amplify their sick voices.
Owen, who represents superstars like Faith Hill, Kacey Musgraves and Little Big Town, was ultimately successful and Huckabee was kicked out.
The message was clear: it's a new day in country music.
Gone are the days of talking about God, guns and honky-tonks. Get ready for rides on drag queens, rainbow flags and gay bars.