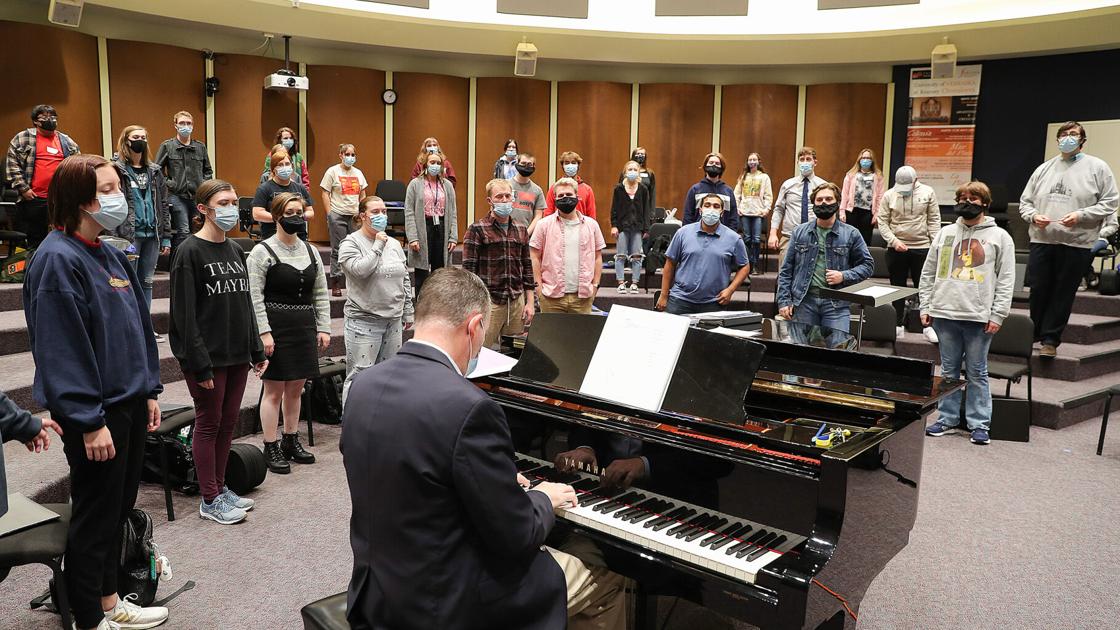 First-ever UNK Music Day Highlights Opportunities for High School Students | Local News
[ad_1]
By TYLER ELLYSON, UNK Communications

KEARNEY – The marching band and choir are much more than extracurricular activities.
They are preparing for a future career.
That was the message Thursday as nearly 30 high school students gathered at the University of Nebraska in Kearney for the first-ever UNK Music Day. Organized by the Department of Music, Drama and Dance, the event allowed students to learn about UNK's music degrees while taking college-level classes, lessons, rehearsals and performances.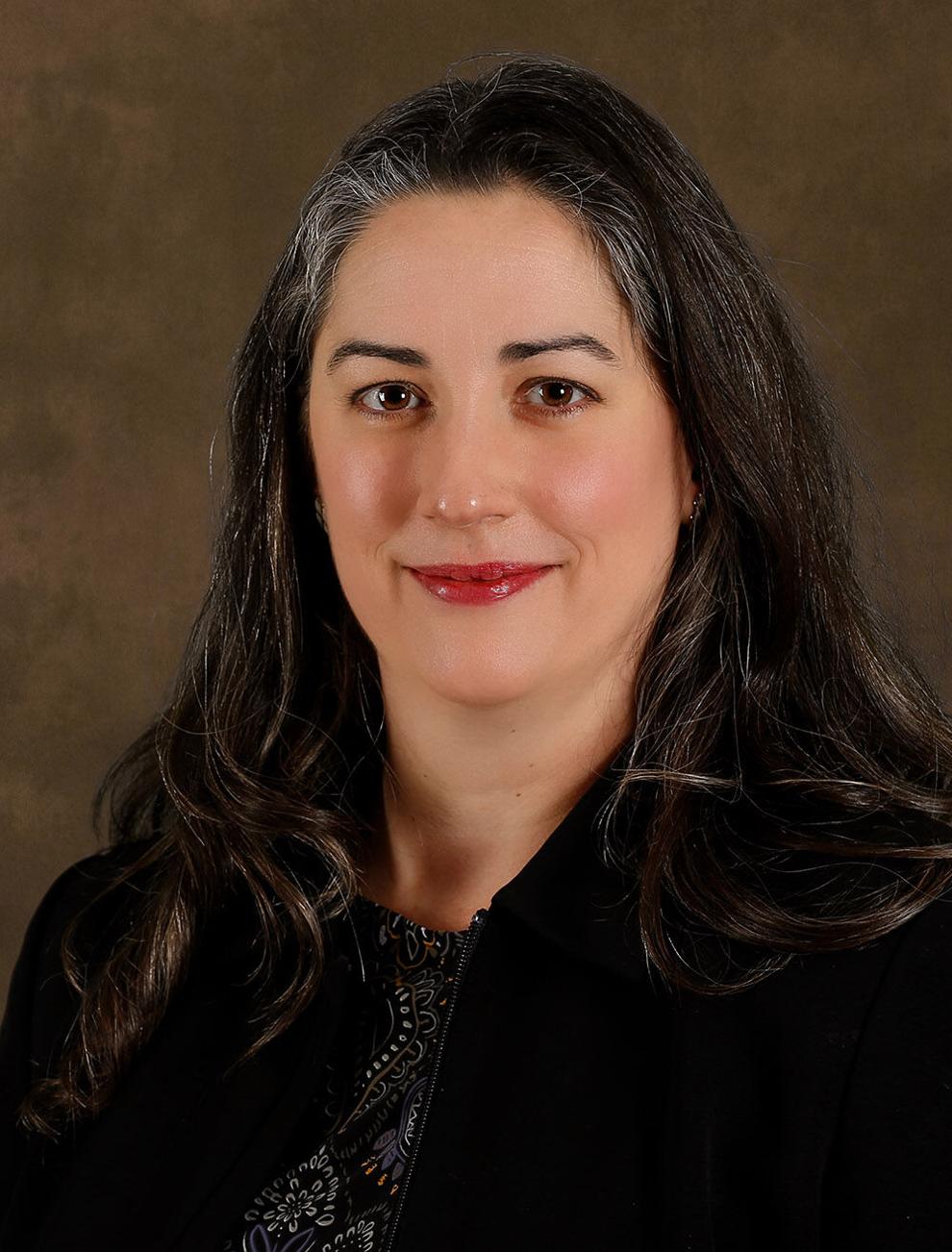 "We know that students have a passion for music, but they don't always think it can continue in college, so we want to let them know what the degree opportunities are here and what the professional opportunities are after graduation. this degree, "said Professor Sharon Campbell, who chairs the music, theater and dance department at UNK.
Students attending UNK have the choice of a variety of music programs in areas such as piano, instrumental or vocal performance, musical theater, composition, music business, and music education. There is also a General Bachelor of Arts in Music which allows students to train in the musical fields of their choice while receiving a full education. This program is accompanied by a minor or a second major.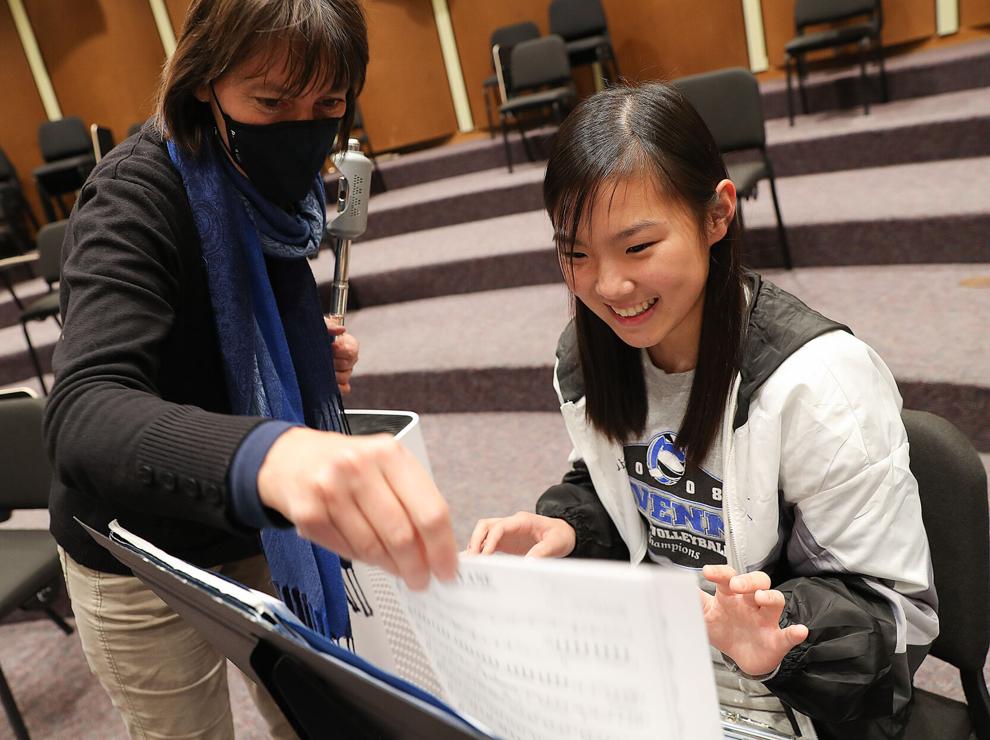 By interacting with UNK faculty and students, attending classes and breakout sessions, and observing rehearsals and performances, high school students at Thursday's event were able to visualize their preferred path and identify milestones. additional to follow before arriving on campus.
[ad_2]