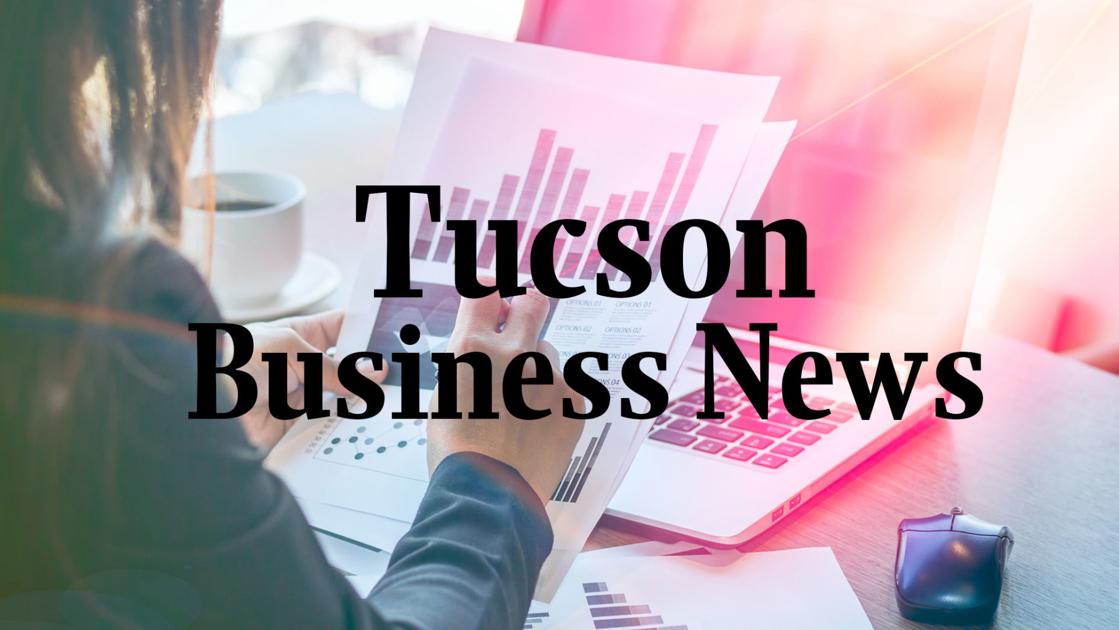 Giving Back in Southern Arizona | Business
Arizona Daily Star

Tucson Electric Power: Tucson Electric Power donated nearly $2.1 million in 2021 to 176 nonprofit organizations or causes focused on community relief, education, and environmental stewardship. TEP's philanthropic contributions come from company resources and are not recouped by customer rates. Major donations included: Tucson Clean and Beautiful to support the City of Tucson's Million Trees Initiative, $100,000; Southern Arizona Community Food Bank, $75,000; Southern Arizona Research, Science and Engineering Foundation (SARSEF) for regional science fair and other education efforts, $75,000; Pima Council on Aging, $51,000, completing the third of a three-year grant commitment to the organization; Habitat for Humanity, $50,000, completing the third of a three-year grant commitment to the organization; Arizona Junior Achievement, $50,000; Tucson Values ​​Teachers, $50,000; Emerge Center Against Domestic Abuse, $50,000; Society of Saint Vincent de Paul, $50,000.
Altrusa Foundation of Tucson: Fourteen local nonprofit organizations have received grants from the Altrusa Foundation of Tucson in its current grant cycle. Each year, Altrusa raises funds through the Jim Click raffle and individual donations. all funds are reinvested in the local community through small grants to non-profit organizations and university scholarships. This year's recipients include: Angel Heart Pajama Project, Arts Express, Books Save Lives, Candlelighters, El Rio/Reach Out and Read, Literacy Connects/Reach Out and Read, Miracle Square, SARSEF, St. Luke's Home, Sun Sounds of Arizona, The Haven, Tucson Youth Music Center, Tucson Postpartum Depression Coalition and Tucson Symphony Orchestra.
Submit stories about charitable giving by businesses or nonprofits to [email protected]n.com.