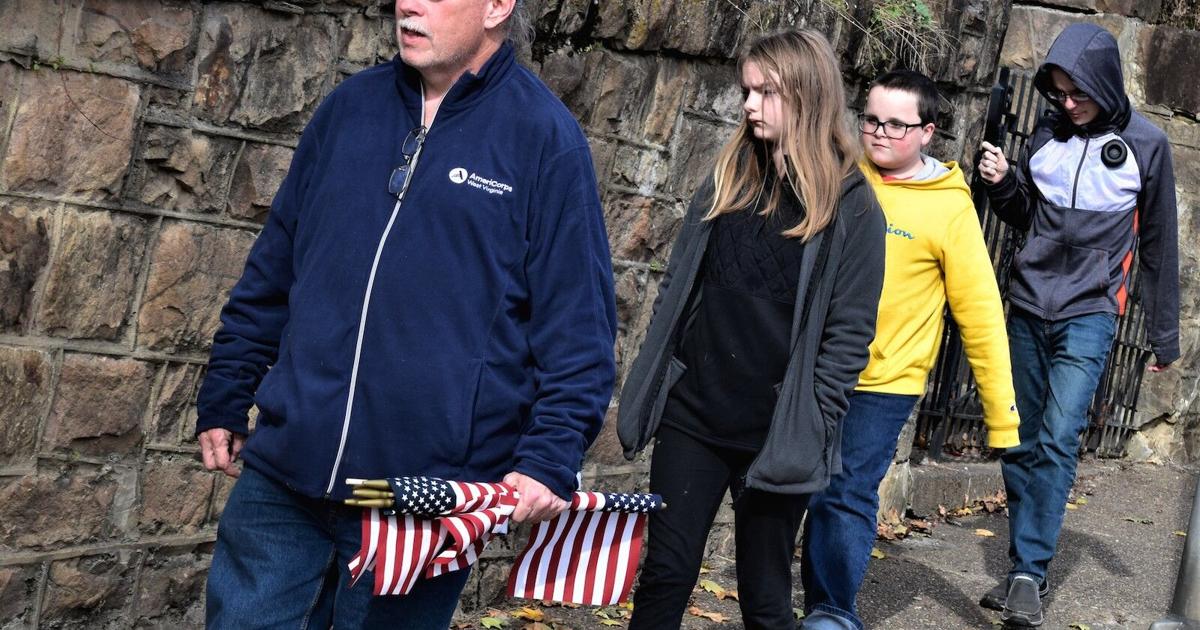 Harmony for Hope Steering Committee Seeks Continued Growth | Community
MOUNT HOPE – The organizers of Harmony for Hope will develop the organization's second strategic plan over the next 18-24 months.
The strategic plan will aim to build successful programming in the region, said Executive Director Carrie Kidd. The mission of Harmony for Hope is to unite the communities of southern West Virginia through the music, art and heritage of the Appalachians.
"As an emerging nonprofit in the arts and humanities, we understand that our best resources are our people," said Kidd. "Over the past five years, we have created two successful programs, the Mount Hope Regional Band and Harmony's Kids.
Harmony's Kids is a program that provides experiences for all children in the fields of art and music. These experiences are offered free of charge to children in Fayette County and starting in 2022, in Charleston, West Virginia. An example of past experience offered was meeting an international mural artist, Colette Miller, for a mural workshop held in Mount Hope on July 4, 2021. "
"The Mount Hope Regional Band is a regional performing group with over 25 performances at local events," Kidd said. "In 2021, we hired Michael Carver as director. His creativity in composing and teaching has brought new energy to the group. We invite all musicians, regardless of skill level, to join. practice takes place every Thursday at Mount Hope at 704 Main St. at 7:00 p.m., with practice resuming in February 2022. This year we look forward to an exciting spring concert program. "
To continue in a growth model, Kidd said there is a need for HFH "to come up with a strategic financial plan to ensure our success. We need those who live in and around Fayette County to participate. As a volunteer with Harmony for Hope since 2017, we need your contribution so that we can continue to serve our region and your children. "
Anyone interested in serving on the organization's steering committee can do so by completing an application at https://forms.gle/DYXHL48CS1bVFB2w7
• • •
Harmony for Hope programs include:
• Harmony's Kids, Fayette County
• Harmony's Kids, Charleston
• Mount Hope Regional Band
Harmony for Hope will meet on the third Monday of every month throughout 2022 with a blended virtual platform to plan for further outreach from 2023 to 2028, Kidd said.
All voices are welcome, she said. To register, visit https://forms.gle/XhnaXCFMBRXjUENNA
"To make sure that we are responding to our community's requests, we would like to include all of our neighbors who want to see more in their community," Kidd said. "As a local organization, we need your contribution to continue our work throughout the region.
"We invite all those interested in offering our activities in their community to register. If you would like to see us working towards a common goal in the Mount Hope area, Fayette County, or any other community in the Southern West Virginia area, please sign up. Are you a partner or sponsor of Harmony for Hope? We also need your voice. "
E-mail: [email protected] or follow us on Twitter @gb_scribe