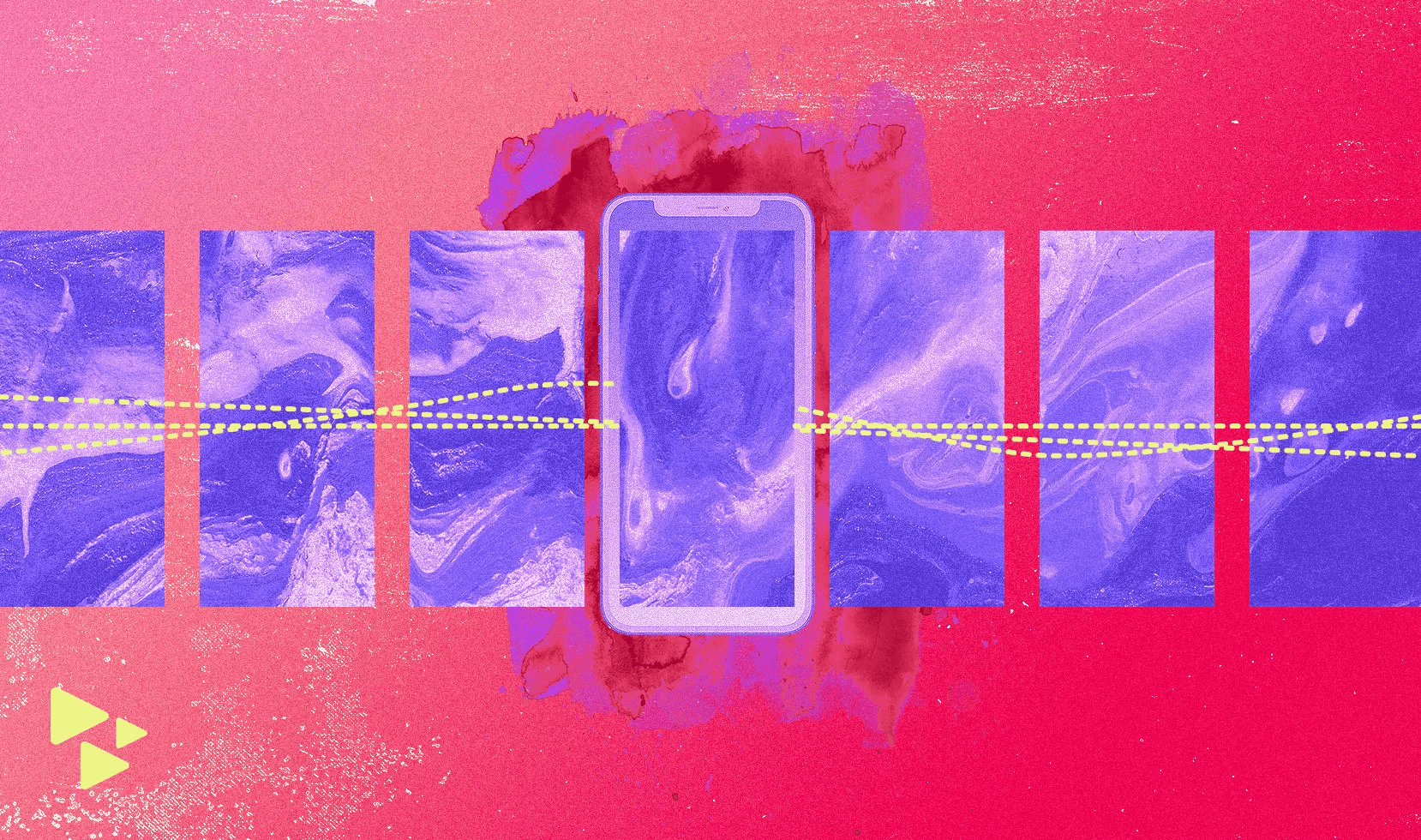 How a single music discovery platform could change the world
With the right new process, this new musical discovery can change the music industry
.
A guest post by David Sherbow of my life with music.
What if artists, musicians, indie labels, artist management companies, bloggers, playlisters, journalists, major streaming services and major commercial music sites like Amazon Music Tunecore, CD Baby, Reverbnation , Bandcamp, Sonicbids, Music X-Ray, Bandzoogle, Spotify, Deezer, Apple Music, YouTube, etc. needed to consolidate their support and efforts into a single global internet music discovery platform.
By doing so, they could foster the development of a much more promotable community than currently exists, create greater visibility for any artist in that community, allow them more control over the financial fate of their music, and filter out the next generation of artists. mainstream artists and their mega hit songs.
The major labels benefit greatly from the streaming revenues resulting from their massive catalogs that have allowed them to come back from the dead and thrive at pre-2000 levels. In reality, they are doing very little to advance the state of the 'industry. Streaming data and YouTube, Instagram and TikTok plays allow labels to curate songs and promote and monetize artists who have created their own bases.
Whichever entity takes over this wide-open space for music discovery will potentially be able to control 50-80% of the best new music produced in the world for free or at minimal cost. It would definitely be better than what currently exists because with one major destination to go to, people could influence others, be influenced themselves, and make serious decisions about the music and artists they really like. At this destination, the music filtered into a playlist by the platform's quality control system would be programmed with continuity and repetition. More importantly, the profitability and efficiency of a new music discovery platform could be reduced and become more manageable for the people and entities most affected. Once again, star-making machines would be in place.
Serious artists are desperate for a transparent and user-friendly platform that offers them a process and a real chance to effectively generate substantial exposure and significant financial reward. If everyone competed in the same space as before and had the same promotional tools at their disposal as everyone else to get noticed immediately, then with or without record labels, great artists and great songs will be discovered by music. General public. audience listening.
Artificial intelligence and its decision-making algorithms, which some say will revolutionize music composition, can only go so far without integrating human creativity into the process of creating hit music. Imagine, for example, if a major brand like Amazon were to create a joint venture with companies like Nike, Coca Cola, Pepsi/Gatorade, and any major streaming service, in a music discovery and music reservation platform. artists. It would have massive, instantaneous public exposure and could easily start with up to five genres: pop/rhythm/EDM, urban/hip-hop, rock/singer-songwriters, country, and maybe Latin.
Musicians would see the immediacy of their opportunity to be discovered and would be willing to pay a reasonable fee to submit their music to the music discovery platform, just as they currently do at Sonicbids and Reverbnation to get slots from festival and SXSW or to Music X-Ray to have their music heard by the A&R label or artist management staff.
Given the multiple choices and distractions that plague the average music fan on a daily basis, there has to be something more involved to engage these people in making decisions about new music. Spending money, and lots of it, on those people you absolutely need to create new music and new artists, is also a must. Ask yourself what's in it for the average music fan to leave their usual music streaming site or current discovery site of choice and go somewhere else to discover new mainstream music? . The answer is nothing. My twenty years spent in the world of promotion and record marketing (see www.linkedin.com/in/davidsherbow) tells me that anyone or anything that inspires these average fans to participate in a systematic discovery process will dominate the competition.
One of the biggest issues facing the music industry today is discovering new artists. Most people watching the industry today realize that most of the music signed and released by labels today sounds pretty much the same and has little depth. Mark Mulligan, a prominent music industry analyst, wrote a seminal article some time ago that explains this problem in detail.
Pop music eats itself: A&R faces a data-driven crisis [Mark Mulligan]
From 1974 to 2010, my life took me to virtually every aspect of the music industry. For your information, I was the first urban promotion manager at Asylum Records in 2004. My independent urban promotion company, Whitewall Records, Inc. broke over 100 #1 records between 1995 and 2010. View my profile Linkedin and the attached resume for the total picture.
About 13 years ago I started a music discovery site called MPTrax.com and a booking site called Live Music Machine. Between them, the sites cost hundreds of thousands to build and both were unsuccessful, primarily due to timing, lack of additional funds, lack of a major partner, and less than perfect execution. I was close to a deal with Myspace and Reverbnation but neither materialized.
I believe that reintegrating the two sites into one updated and technologically advanced platform, which I call Zudah.com for now subject to future change, can change the way music business will be done in the future and allow any entity or entities that own it to prosper significantly. Below are brief descriptions of the sites I created and links to short videos that explain in detail how they worked in 2007-2009.
MPTrax.com was an e-business music discovery platform. Seen in the context in which it was designed, built and launched 13 years ago, one can understand how ahead of its time it was. The following video link explains everything the site did in its original setup http://vimeo.com/29693578.
Incorporating a similar but substantially updated 2022 version of my music discovery platform, Zudah.com, will seriously boost credibility with artists who no longer see a record deal as the necessary end. If done correctly, Zudah will become the go-to place for artists to find a real and viable path to exposure and financial success. This will help spread the current seamless state of new music today and set a much better culture for discovering new music and future mainstream artists. Not to mention that Zudah and his joint venture partner, if he has one, would own the music discovery platform with a major corporate sponsor, like Amazon, Google, Apple, etc. Together they will be able to control much of the best new music developed in the future by artists yet unknown and grossing hundreds of millions of dollars.
live music machineand
When MPTrax didn't take off, I pulled the booking app and improved it. Any artist can put the LMM schedule anywhere on the internet and be booked by anyone at any time. The app also had a "Book Me" button that could be placed over an artist's YouTube video, so they could be booked. The following short video explains how Live Music Machine worked in its original configuration. https://vimeo.com/6062251.
A comprehensive and transparent artist booking platform is an absolute necessity for today's artists to be more successful. Such a platform will change the way music commerce is done in the future, especially when integrated as part of the updated Zudah music discovery platform. Whoever finds a new and better path to music discovery will control the music industry of the future. It's inevitable that Spotify, Deezer, SoundCloud, YouTube and Amazon Music will eventually develop their own labels or find a way to own new content on their platforms. I need to get ahead and develop a large-scale music discovery platform with a major corporate partner and a broad focus on creating a real funnel for major new artist discovery.