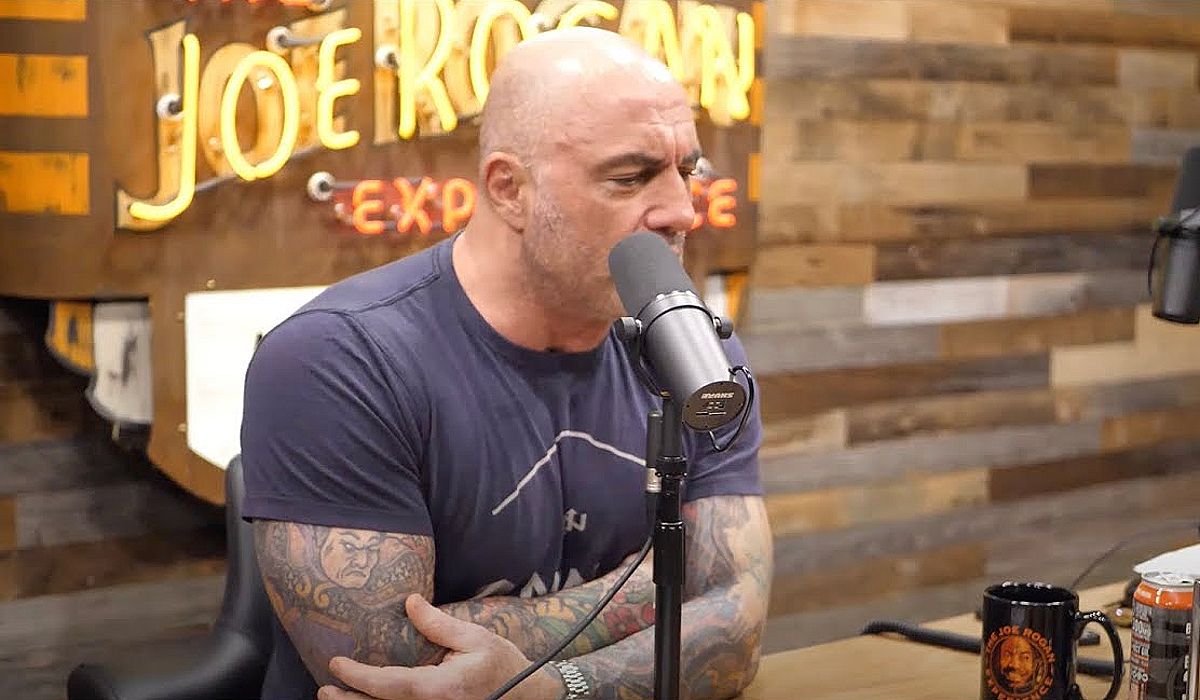 Joe Rogan calls Spotify Backlash a 'political blockbuster'
Joe Rogan has responded to Spotify's recent backlash on his latest JRE episode.
Rogan discussed recent headlines with his guest, comedian Akaash Singh. He called it a "relief" and said it allowed him to address things he regrets. "In many ways, it's a relief," says Rogan. "That video has always been there. It is a work of political success. They take all these things that I never said were wrong and mix them all together. It's good because it brings me to things that I really wish I didn't see there.
Joe Rogan also noted that he apologized and did not regret it. "You should apologize if you regret something. I think you have to be careful not to apologize for nonsense. He and Singh then discussed trying to be funny by saying things you might regret.
"I said shit about every possible demographic of human beings and I regret anyone who wasn't funny," Singh said. "The punishment is everyone hears it and I'm an asshole. But I can't stop shooting, I can't stop swinging.
"Over time, people will understand you," Rogan adds. "They know you. If you misstep, they know what you're trying to do – you're not a vicious person, you're just trying to be funny. Rogan's previous comments on the COVID-19 vaccine are mainly what sparked the exodus from Spotify, with Neil Young leading the way.
Young asked for her music to be removed from Spotify, saying she could have "Young or Rogan, but not both." Young is a polio survivor and cited the open letter from 270 medical professionals to Spotify as his main motivation. Yet, after the conversation started, India Arie joined in saying that she would also be removing her music from Spotify.
Arie points to Joe Rogan's comments about race as his main starting point. These comments were highlighted in a super cut that went viral on social media. Rogan requested the removal of approximately 70 episodes from Spotify before apologizing for the language in the video.