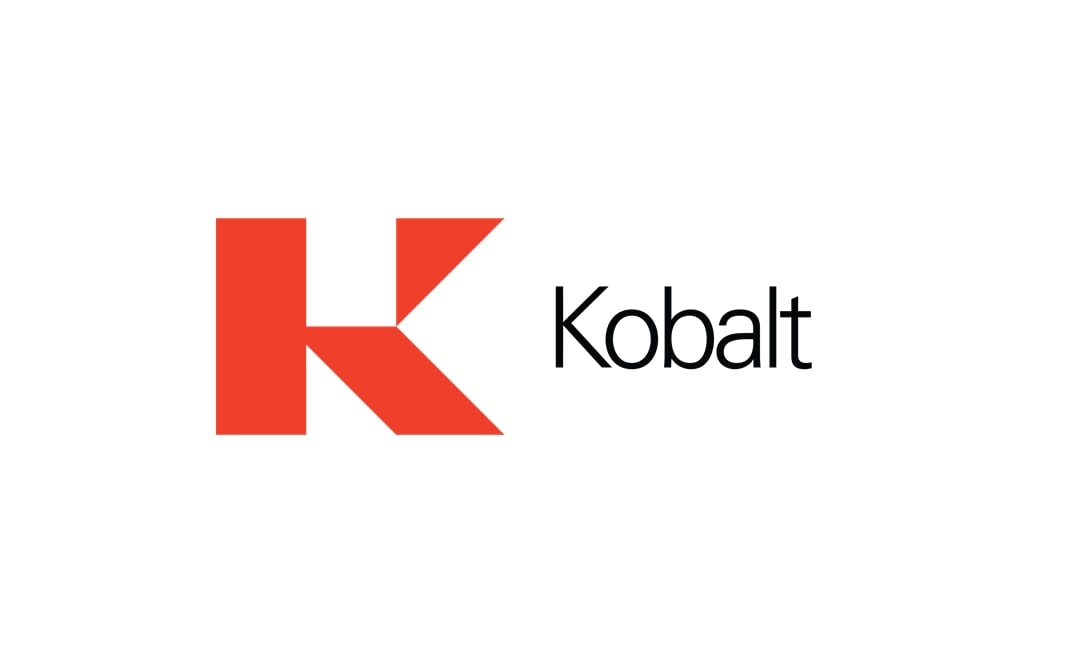 Kobalt Music Group – Manager, Corporate Finance (UK)
Kobalt Music is recruiting a Manager in London to join the Global Corporate Finance team and be heavily involved in the Kobalt transaction process. Working alongside key negotiators, creative departments, and legal and business affairs, this role will undertake the investment appraisal of all catalog and business acquisitions as well as the signing of groups, artists and authors- composers.
Working closely with our leadership team, strategy, creation, and legal and business affairs departments, the Corporate Finance team will oversee all financial aspects of transactions, complete financial modeling, and assist with integration and post-closing analysis.
WHAT DOES A CORPORATE FINANCE MANAGER DO AT KOBALT?
Perform financial assessment and cash flow analysis
Build financial models to assess asset value and create investment memoranda outlining the proposed deal and providing recommendations
Help monitor trade performance and forecasts
Assist senior team members with catalog and business acquisitions
Financial due diligence assistance
Conduct industry and transaction specific research
Support the team with presentations
WHAT SKILLS AND EXPERIENCES ARE WE LOOKING FOR?
3+ years of experience in an investment environment; investment bank, PE or VC, advice, intellectual property, investment management or with a large company
Strong numerical and analytical skills with the ability to interpret data providing meaningful and useful analysis for decision making purposes
Excellent command of Excel, including experience in preparing financial models
The ability to formulate opinions and discuss the merits and weaknesses of potential investments is essential
Strong communication and presentation skills, ensuring clear and accurate presentation of results to stakeholders
Ability to effectively manage multiple tasks, data entries and stakeholders under tight deadlines
Confident team player with strong influencing, facilitation and communication skills
An understanding and passion for the music industry, passion is an obvious bonus
WHY CHOOSE US?
At Kobalt, we've put creators first since our inception in 2000. Our music services and the technology we've developed help make the industry fairer and more rewarding for artists. Some of the biggest names in the world trust us like Childish Gambino, Akon, Freya Ridings, Paul McCartney and The Red Hot Chili Peppers and represent over 40% of the top 100 songs and albums in the US and UK. and are committed to defending diversity. We are dedicated to inclusiveness and provide all the resources and benefits you need to grow your career and reach your potential. We offer competitive compensation packages, professional development opportunities and an entrepreneurial culture that makes working here not only fun, but rewarding as well.
IMPORTANT NOTICE
Applicants must be eligible to work in the UK. A full DBS check will be performed upon acceptance of the offer.
Kobalt is an equal opportunities employer and promotes diversity in the workplace. All qualified applicants will be considered for employment regardless of race, color, national origin, sex, age, religion, disability, sexual orientation or any other status or characteristic protected by the law.