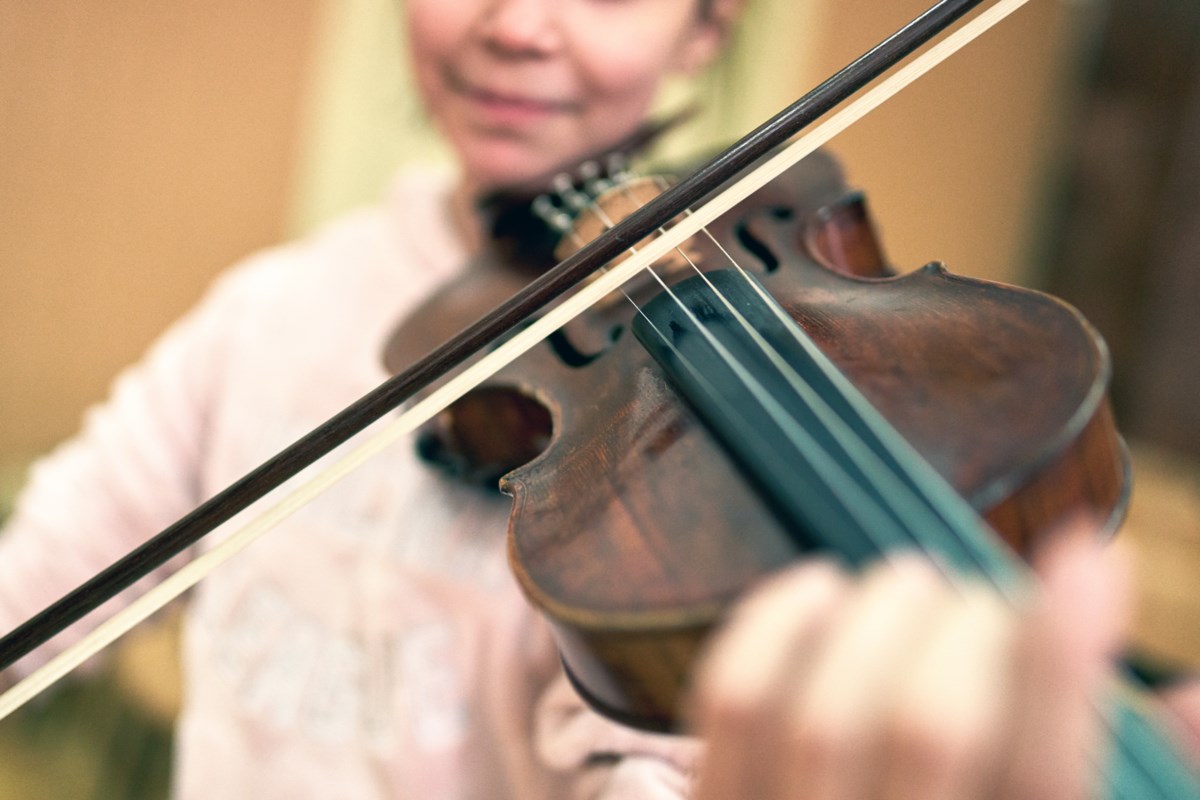 Letter: Live music returns for the Whistler Chamber Music Society
[The editorial in Pique's Feb. 24 issue]'Reanimating Whistler', about how lifting restrictions allowed fun to slowly return to bars and restaurants, reminded us how much we miss coming together with like-minded souls to share the experience listening to live performances as often as before.
Yes, we are talking about LIVE music performances, one of the industries hardest hit by the pandemic. The livelihoods of many professional musicians have been seriously affected over the past two years. Opportunities to listen to live music have been [more rare]with many online performances.
Well, for the Whistler Chamber Music Society, a small nonprofit made up of local classical music fans, live music is back! We've been busy planning and are excited to present our first two concerts for 2022.
The Canadian Guitar Quartet, touring the West Coast, will stop in Whistler on March 20 for an exciting performance at the Maury Young Arts Center Theatre. And on May 15, the Dulu Quintet, featuring piano with winds from the Vancouver Symphony Orchestra, will perform at MYAC in a concert of beautiful classical music. (See our website at WhistlerChamberMusic.ca for more details.)
As the editorial reminded us, the coronavirus still lives among us, but, with precautions like masks, hand sanitizers and vaccines, the fun returns! "Festivals, events, conferences, slowly but surely they are coming back…"
Well, we're back!
Jonathan Knopp, Laurie Van Leeuwen, Jane Reid, Gail Rybar // Directors of the Whistler Chamber Music Society