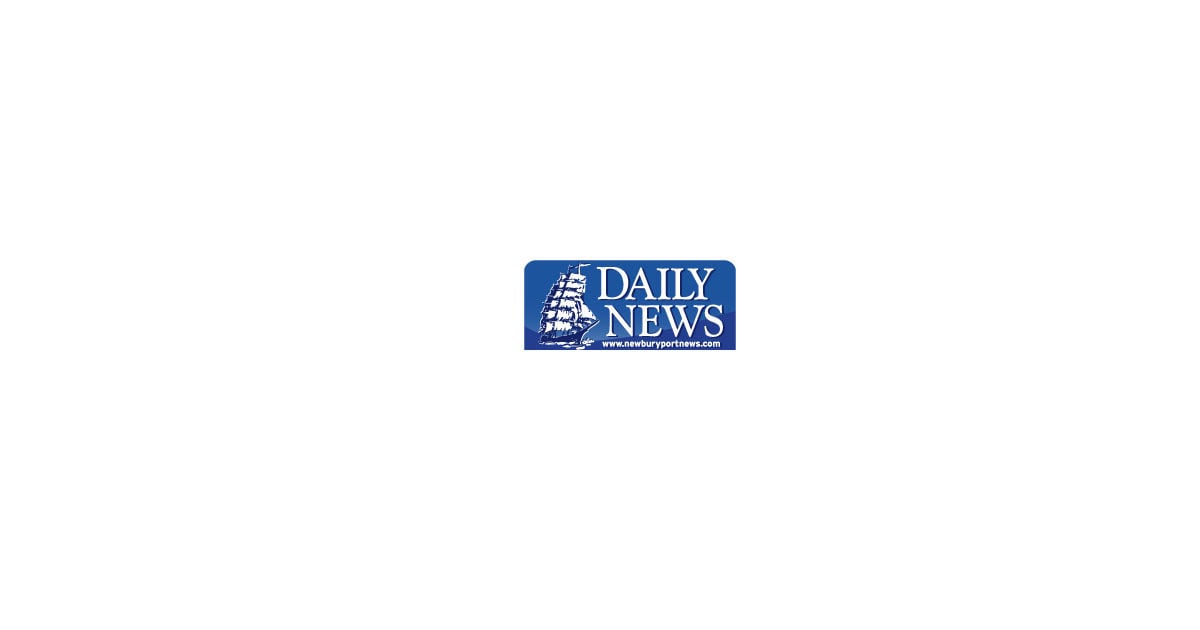 'Morning Show' presents chamber music festival, Tinkerhaus | Local News
[ad_1]
NEWBURYPORT – Newburyport Chamber Music Festival board members Susan Swan and John Moreland will take part in "The Morning Show" on Thursday to discuss the 20th year of the organization which offers chamber music in direct to the community.
Host Mary Jacobsen will interview Swan, the clerk of the NCMF, and Moreland, its treasurer, about the locations and schedules of the six garden concerts scheduled for August 4-15. They will also discuss festival composer-in-residence Eric Ewazen and guest musician tuba virtuoso Scott Devereaux.
Mary McDonald, founding director of Tinkerhaus, will also appear on the show with board chairman Marcus Soule and Eric Olson of the board's carpentry committee. They will describe the mission of the nonprofit "makerspace" community for people of all ages and skill levels.
They will also discuss the classrooms, workrooms and equipment made available by Tinkerhaus, and how and why creativity and craftsmanship benefit the public and the community.
For more information about the festival, visit www.Newburyportchambermusic.org. For more information about Tinkerhaus, visit www.tinkerhaus.org.
"The Morning Show" airs Thursday at 9 am on Channel 9 and WJOP (FM 96.3) and streams live on YouTube (click YouTube on NCMHub.org).
After the broadcast, search for "The Morning Show" on the YouTube playlist. Each show is also available on the Sound Cloud (click the cloud on NCMHub.org).
[ad_2]