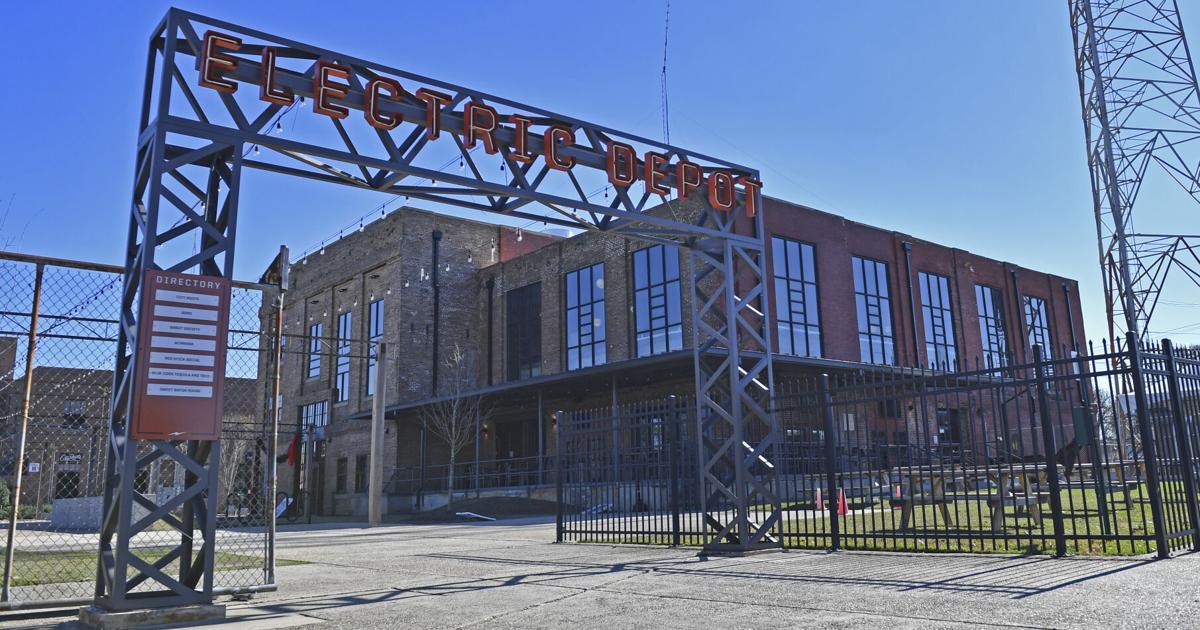 Red Stick Social is expanding hours and announcing renovations. See the renderings of the plans. | Business
After reducing its hours of operation due to the COVID-19 pandemic, Red Stick Social is once again operational seven days a week.
The Government Street business offers bowling, live music, private event space, food and drink spread over five levels.
The company has a new management team.
Michael Hueffer is managing director. The Baton Rouge native has over 30 years of experience in the high-volume service industry and hotel management.
Derrick Milton, Executive Chef, is another Baton Rouge native. He has over 25 years of culinary experience
Julie Ybarra, Acting Director of Sales, has more than 20 years of experience in sales and management of corporate and event events.
Later this month, Red Stick Social will begin improvements and upgrades to its outdoor green space, including the installation of a large permanent outdoor stage and an all-weather artificial surface to replace the existing temporary stage. and grass area.
Other planned upgrades to the outdoor space include the addition of a container bar, shade structures and seating.
Interior upgrades are also planned to enhance the food and beverage offerings as well as the expanded private events and entertainment space.