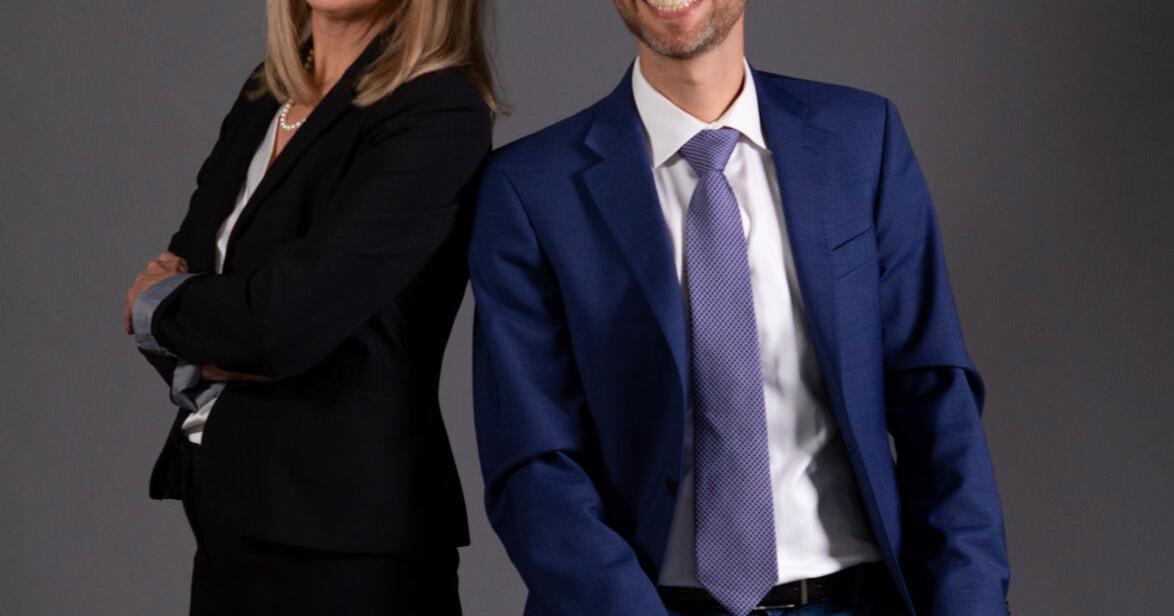 ROBERT PRICE: A clean public health bill is sweet music to BSO's ears | Columnists
Now where were we? Ah, yes, boosting one of the city's most dynamic, potential and underappreciated cultural facilities: the Bakersfield Symphony Orchestra, now entering its 10th decade.
Executive Director Holly Arnold first walked through the door of the BSO's 34th Street headquarters nearly 3½ years ago, full of ideas, energy and ambition for the organization. She enjoyed perhaps two-thirds of a season under Maestro Stilian Kirov before it all came to a maddening halt. COVID-19 has devastated the live music industry without regard to genre, locality or longevity, and the BSO, which began as the Kern Philharmonic Orchestra 91 years ago, has been forced to wait for things to happen while the ever-changing and confusingly politicized virus ran its course.
Robert Price is an Emmy-winning reporter-commentator for KGET-TV. His column appears here on Sundays; The opinions expressed are his own. Contact him at [email protected] or via Twitter: @stubblebuzz.