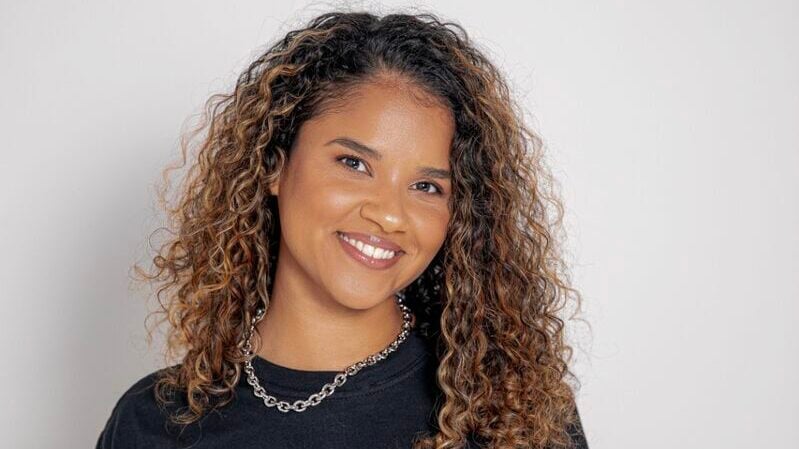 Safiya Lambie-Knight appointed Head of Music for UK & Ireland at Spotify
Spotify has a new head of music for the UK and Ireland.
Safiya Lambie-Knight is promoted from her previous position as Lead, Artist & Label Partnerships, UK & IE.
Lambie-Knight joined Spotify three and a half years ago and during that time has "continuously delivered exceptional results for Spotify UK and Ireland, and our partners", according to Tom Connaughton, Managing Director, UK and Ireland at Spotify, who announced the news via LinkedIn today.
She succeeds Sulinna Ong, who was promoted to global editorial manager at Spotify, effective November 1.
Ong originally joined Spotify in April 2019 as head of artist and label services and was promoted to head of music for the UK and Ireland three months later.
Lambie-Knight will now be responsible for Spotify's local editorial playlists and promotions network in the UK and Ireland.
She will continue to be based in London and will report directly to Connaughton.
According to Connaughton, during his tenure at Spotify, Lambie-Knight has been "an integral part" of teams involved in initiatives like Who We Be Live, Spotify's eponymous playlist live show that features Rap, Grime, Afrobeat and R&B artists, as well as its sister podcast Who We Be TALKS.
Lambie-Knight also played a key role in launching RADAR globally with artists such as Young T & Bugsey and Central Cee; and Carnival Sounds, which took Notting Hill Carnival digital for the very first time in its history.
"I've been fortunate enough to work alongside Saf since 2014 and can't wait to see her in this new role."

Tom Connaughton, Spotify
Said Connaughton: "She is a key figure in the UK music industry, having helped propel figures like the Girls I Rate movement, which aims to achieve equality for young women in music and recently backed the Future Hitmaker Award giving aspiring female songwriters the opportunity to receive funding and their first UK broadcast on the weekly Girls I Rate radio show.
She also capped off 2020 by being added to Music Week's Women In Music 'Roll of Honour' list, which celebrates influential women in the music industry.
"Saf's promotion is a testament not only to Safiya's expertise, but also to the strength of the UK and Irish musical team and the cutting edge work they do day in and day out.
"I've had the chance to work alongside Saf since 2014 and I can't wait to see her in this new role. Please join me in congratulating Safiya.The music industry around the world