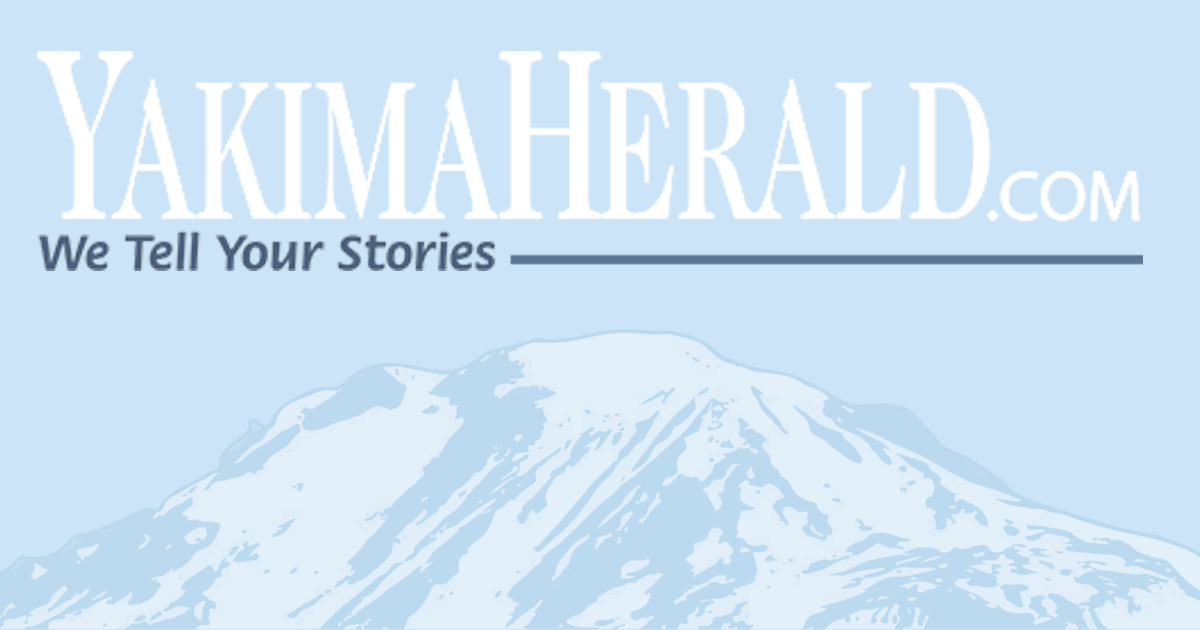 Student Musicians Star at Annual Camerata Club Scholarship Event | New
Since the 1990s, the Yakima Male Choir known as the Camerata Club has awarded annual scholarships to talented young musicians from the Yakima Valley. This year was no exception.
On June 1, the group hosted 14 young musicians at Wesley United Methodist Church to showcase their musical abilities. Grade 11 and 12 musicians from Yakima Valley are invited to participate in the event, and this year's contestants included pianists, singers and an oboist.
The top eight musicians received scholarships ranging from $ 500 to $ 1,625 from the Sundquist Fund, the Junior League and the Yakima Retired Teachers Association.
COVID-19 made this year's contest unique, featuring social distancing and masks.
This year's judges included local musicians Scott Peterson, Lynda Wall and Susan Hotchko. After long discussions, the judges announced a tie between two extraordinary pianists. First place went to Kayla Kwon for her performance of Greig and Ethan Kim's "Prelude to the Holberg Suite", performing "Fantasie Impromptu Op. 66."
As a former Camerata Fellowship recipient, I remember the event as more than just a competition. It allows young musicians to come together, see familiar faces and share the results of their practice. Competitions are an opportunity to learn to adapt to an unfamiliar piano, calm racing nerves and find calm through mistakes and sweaty hands. It can be scary at the time, but these moments make performances like the Camerata scholarship particularly rewarding.
To view a video summary of this year's performances, visit the Scholarships page of the Yakima Camerata Club website at www.yakimacamerataclub.org.
And keep an eye out for next spring for the 2022 Camerata High School Music Scholarship.