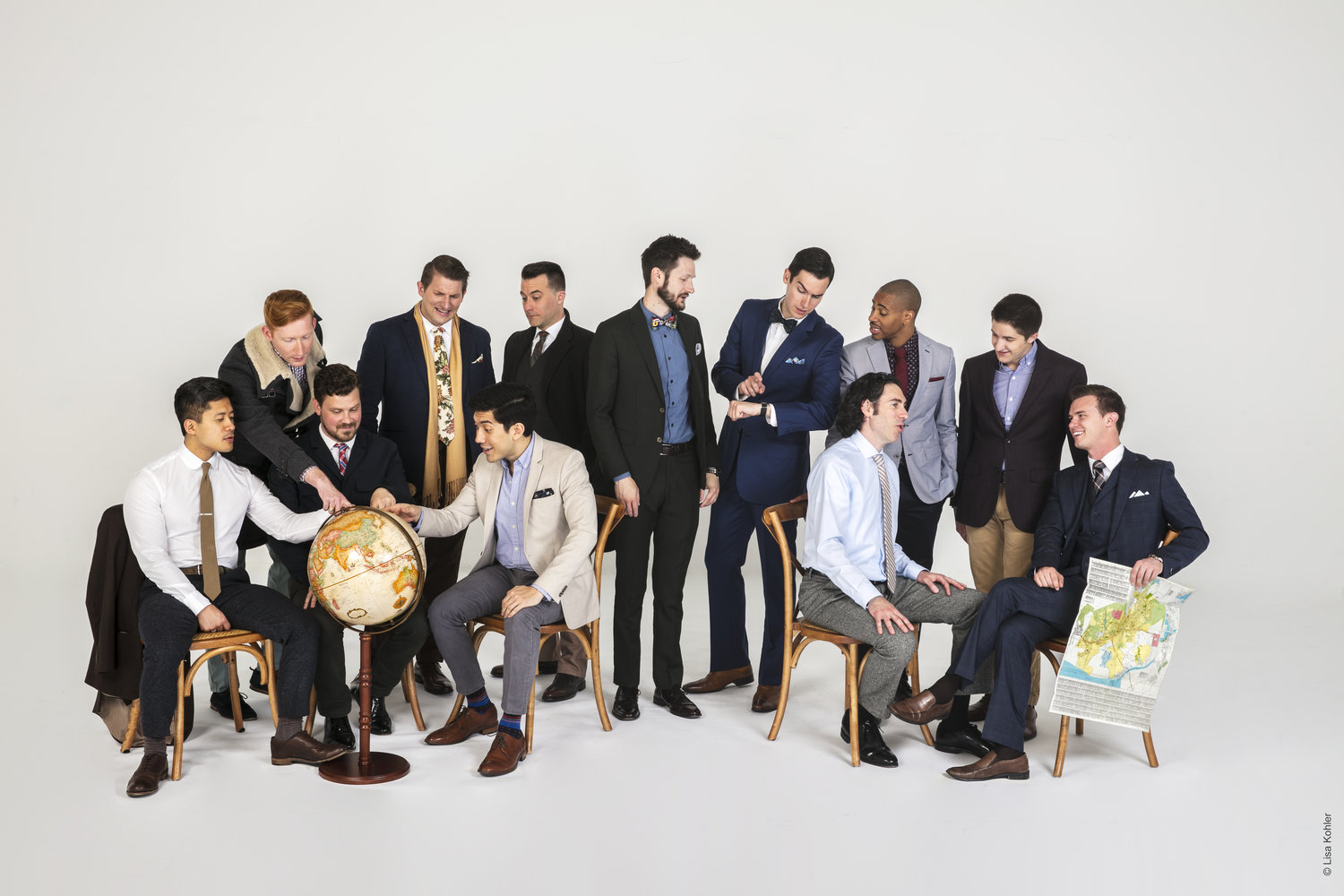 The concert highlights the import, impact of live music in these times
Live music seems to be more powerful these days. Over the course of the conversations, the musicians share with me their deep gratitude and their relief to give concerts again. It must affect the energy and focus they put into each room. These same emotions also motivate the unusually warm and fervent standing ovations audiences have been giving lately.
But I don't think that this public influence concerns only music. We are collectively in a fragile state due to the continued loss and uncertainty of the lingering pandemic as well as concerns about economic, democratic and environmental instability. Rather than being an escape, the music serves as a relief valve and healing balm.

Source link