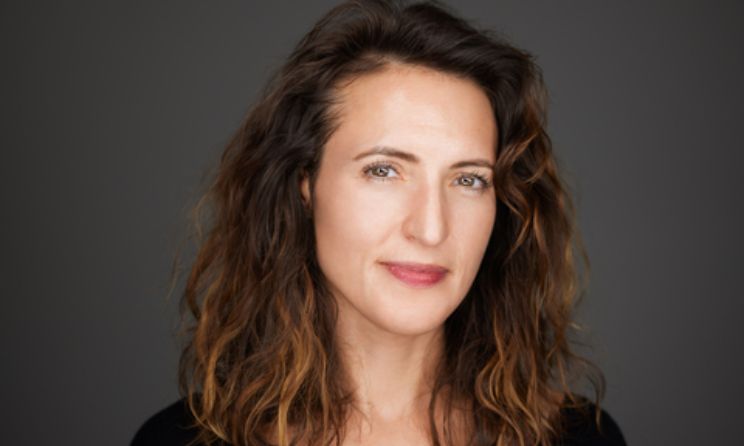 Warner Music signs up for SoundCloud Fan Royalties
Following a licensing agreement between the two organizations this week, WMG artists can now take advantage of the artist-friendly payment model on SoundCloud.
The FPR system allocates royalties based on individual user viewing, and by adopting it, WMG can spark change in the industry.
The system, introduced by SoundCloud last year, ensures that money paid by subscribers is funneled to the artists they actually listen to. This is different from the pro-rata model used by industry giants like Spotify and Apple Music, which pools all subscription money and divides it according to the total number of streams on the platform.
"Under FPR, each fan's subscription or ad revenue is split among the artists they listen to, rather than being aggregated using the traditional pro-rata model that the music industry has used for more than a decade. "said SoundCloud.
Oana Ruxandra, Chief Digital Officer of WMG, said: "The evolution of the music industry brings new ways to create, consume and monetize. As the ecosystem grows, WMG is focused on advancing and experimenting with new business models to ensure opportunities for our artists and their communities are maximized.
The pro rata method favors the best artists at the expense of the small artists. A previous Rolling Stone report showed that the top 1% of artists earn 90% of streaming revenue. This generally benefits major labels, so it remains to be seen how Warner can take advantage of SoundCloud's user-centric system.
A recent FPR study conducted by entertainment research firm MIDiA of 118,000 SoundCloud musicians found that 56% of performers earned more with the FPR system than prorated models. Bigger artists with over 100,000 listeners, however, earned less under FPR.
MIDiA also observed that "smaller artists receive larger payouts when they have 'superfans' or listeners whose streams contribute more than 10 cents per month".
The report also found that FPR is helping obscure musicians get into the highest payout brackets, with SoundCloud seeing a 9.2% increase in the number of artists who earned more than $1,000 from streaming payouts between April 2021 and February 2022.
Although user-centric payment models such as FPR are gaining traction, they still have a long way to go to have a significant effect on the industry unless big players like Spotify or Apple Music adopt them. . The other two of the Big Three – Universal and Sony – would also need to join WMG for the FPR system to have the desired impact.